Hi there,
for everyone in danger of succumbing to the winter blues - with the weather we had that's a real possibility around here - I have something to cheer you up today!
We are currently working on a top-secret project code-named RT4 and it's my pleasure to treat you to some of the new things that are rolling your way. We're not yet ready to show it off as a beta but we're getting real close now and are very excited.
Let's see if you can spot some of the new things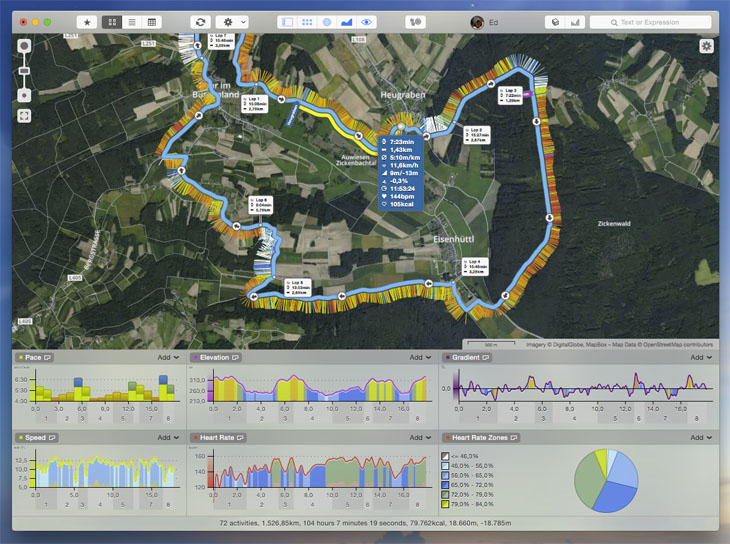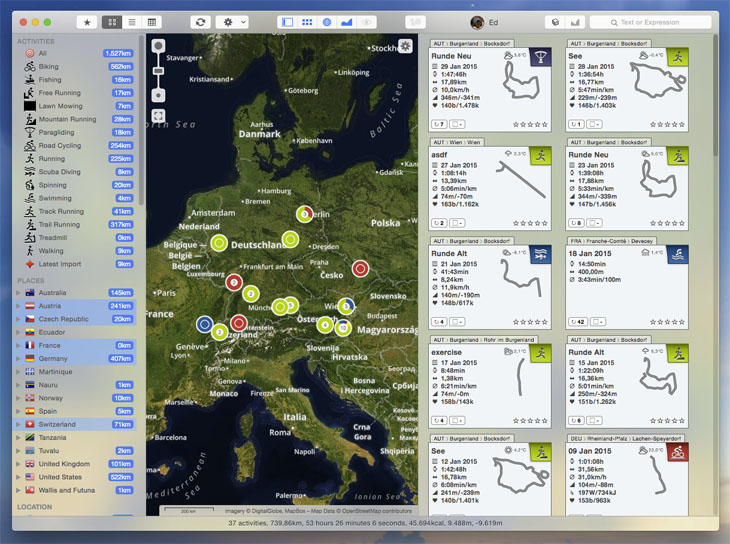 Have fun!
Regards
Markus